Page 7


More Pictures of in and around old Ellenville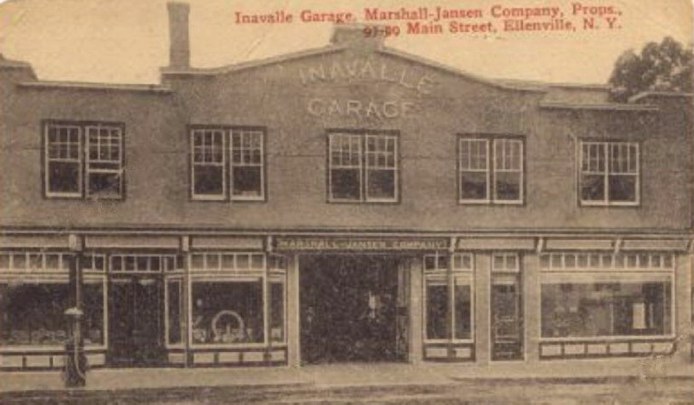 Marshall-Jansen Building, Corner of Main and Canal Street. Year?

I was employed by the Duso Advertising Co.[owned by Danny Roher] in 1952 as a Commercial Artist which

was located in the upper right of the building . In 1953 Channel Master Corporation purchased the company.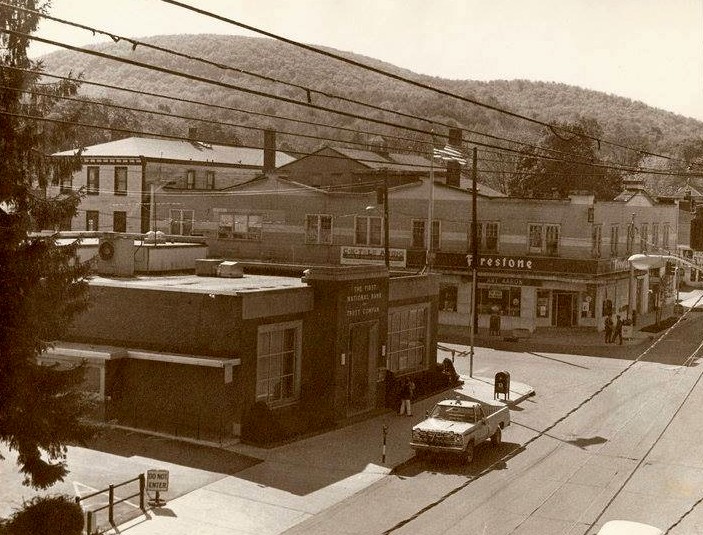 Marshall Jansen Building 1970s Picture dodated by Steve Aaron.

Steve's late Father's [Art] Firestone Store on the Corner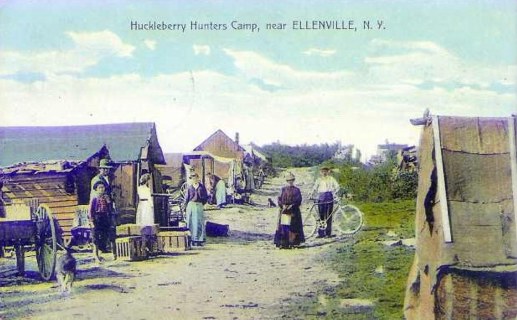 Blueberry picking on the mountain trail high above Ellenville

.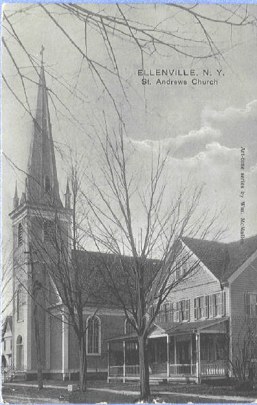 Fantinekill Water Fall St. Andrew Church
Fountain in the Square 1911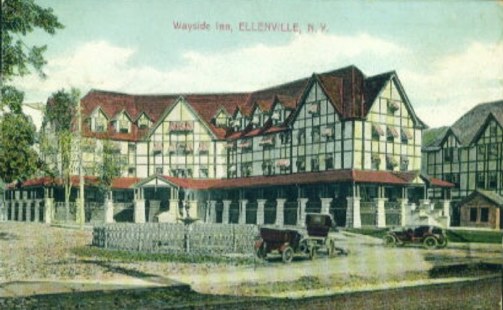 Wayside Inn. 1915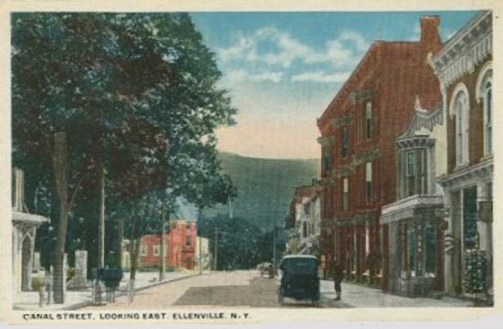 Another view of Canal Street Looking East. Early 1900s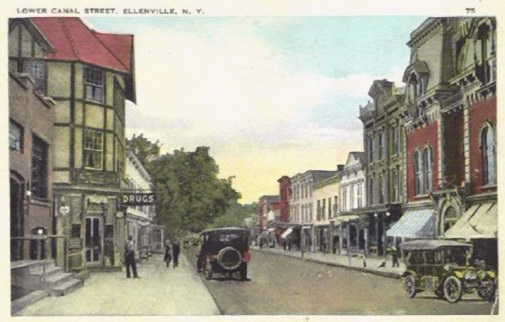 Lower Canal Street. Oct 4, 1932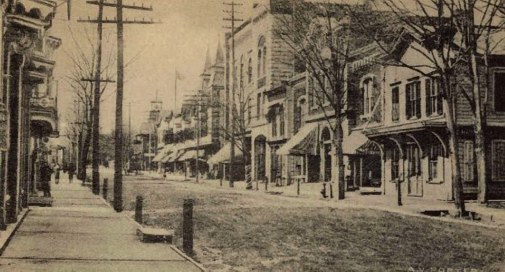 Ellenville Canal Street. Note snubbing posts, bluestone
sidewalk and the dirt road.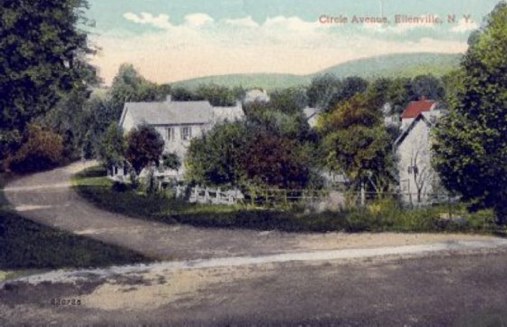 Circle Avenue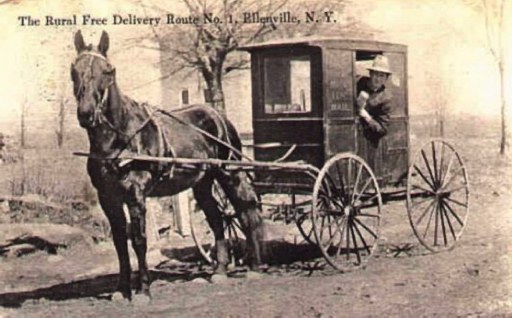 The Rural Free Delivery Route Number 1, Ellenville, NY The driver?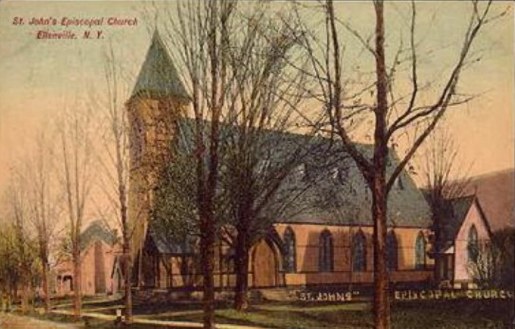 St. John Episcopal Church 1908